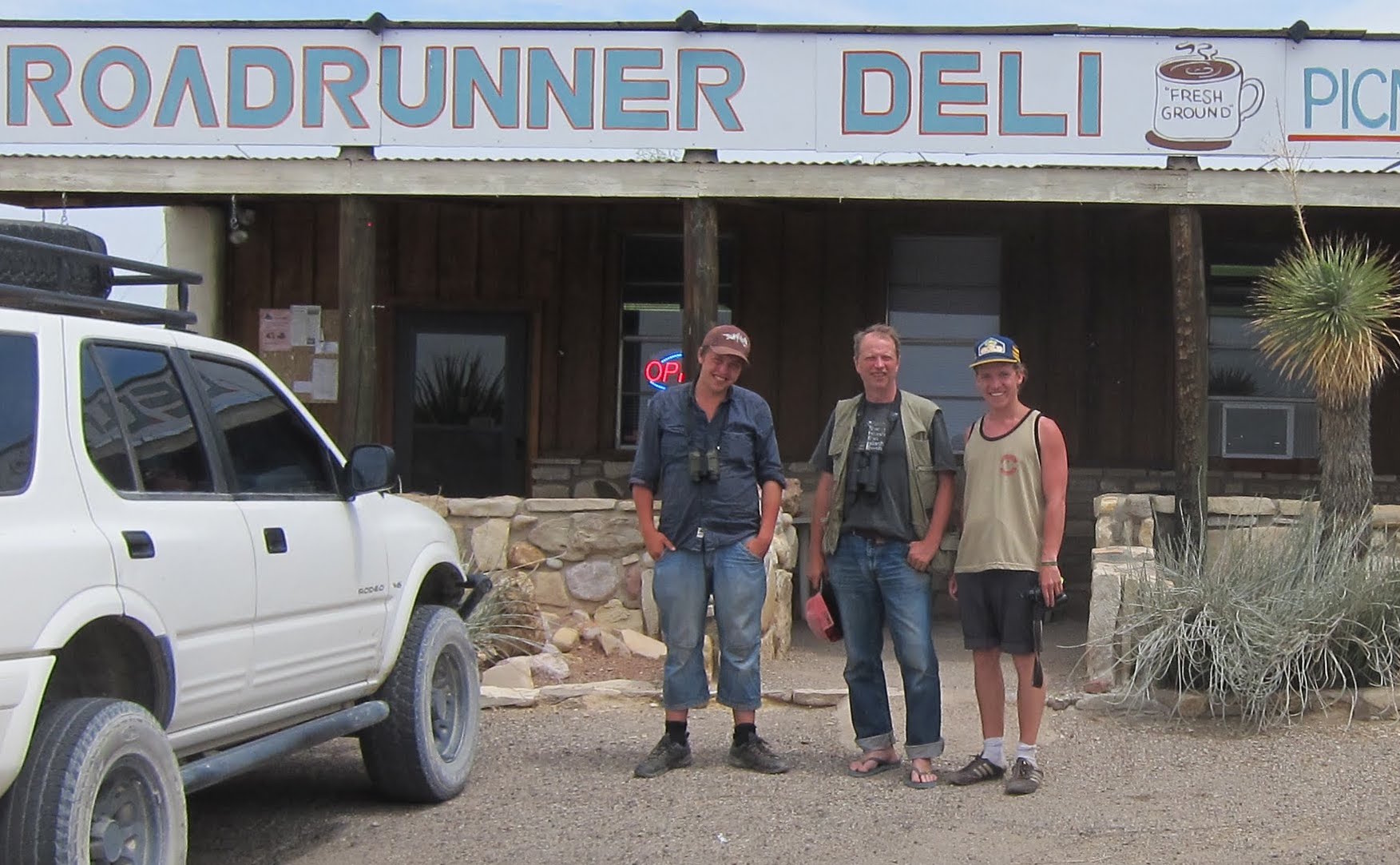 A couple of years ago, the three of us did a birding trip to Texas, all of us had read the book Big Year and we had also thoroughly enjoyed the movie with Jack Black, Owen Wilson and Steve Martin.
When we arrived at High Island with the iconic water tank, the idea of doing a Big Year  in the Western Palearctic was first briefed.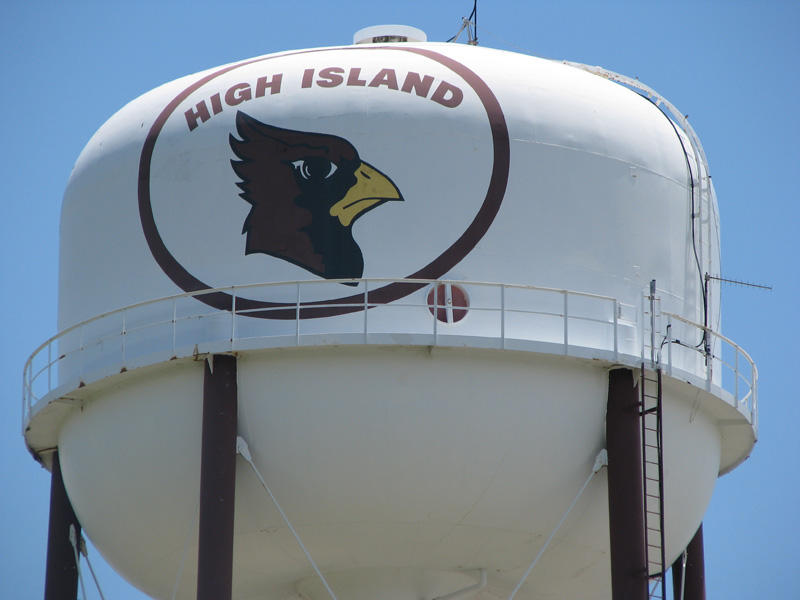 The US birders have their area, called ABA and they do Big Years in that region. We europeans have a birding area, called WP – Western Palearctic and quite a few european birders maintain a WP list. I do. To our knowledge, no one has ever attempted a full Big Year in the WP region – that is what we'll be doing in 2017.  New Year will be celebrated in Kuwait city, and on January 1, the hunt is on.
The goal is to see as many bird species as possible in WP during 2017.
What is WP? In short it is Europe extend, in the east it's bordered by the Urals, ranging into western Kazakstan down to the Caspian sea,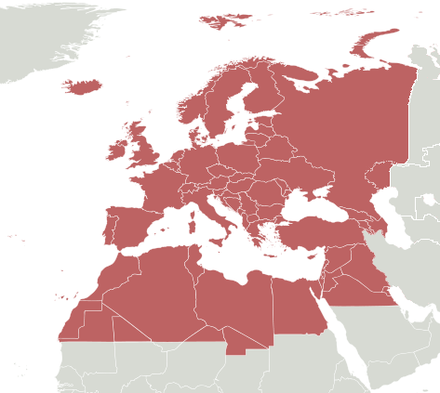 Northern Arabia, North Africa, all the Atlantic Islands as well as Europe proper.
We will follow the borders as defined by  "BWP" (Handbook of the Birds of Europe, the Middle East, and North Africa: The Birds of the Western Palearctic)
The borders are indeed confusing, Mathieu Wald has a nice writeup where he tries to explain the borders at https://thelittlestint.blogspot.se/2018/02/the-boundaries-of-western-palearctic.html