Some news.
First off, the site has been moved to http://bigyearwp.hyber.org – don't ask why. It has also been down for a while but should be operational now.
Second, we have received a few couch ticks. The Magpie in Morocco is split by IOC and others. See https://www.birdguides.com/articles/taxonomy/magpie-split-five-ways/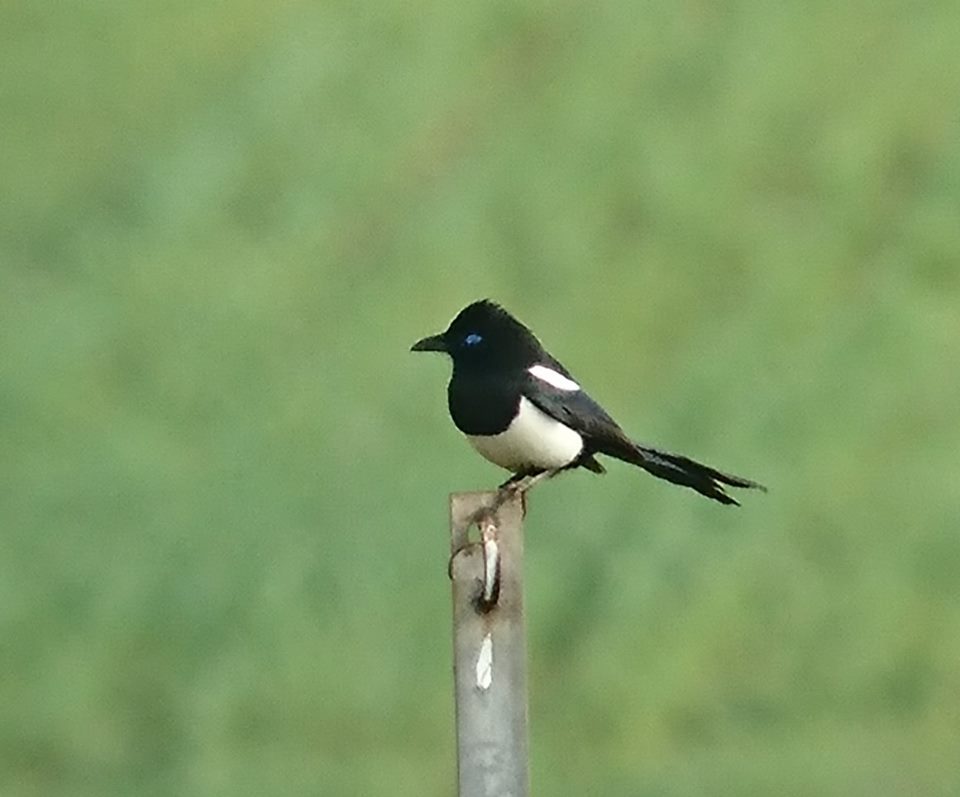 Furthermore, we received note from friends in Portugal that the two Cat-E species have been recently elevated to Cat-C in Portugal. The Pin-tailed Whydah and the Scaly-breasted Munia, both of which we saw in Portugal.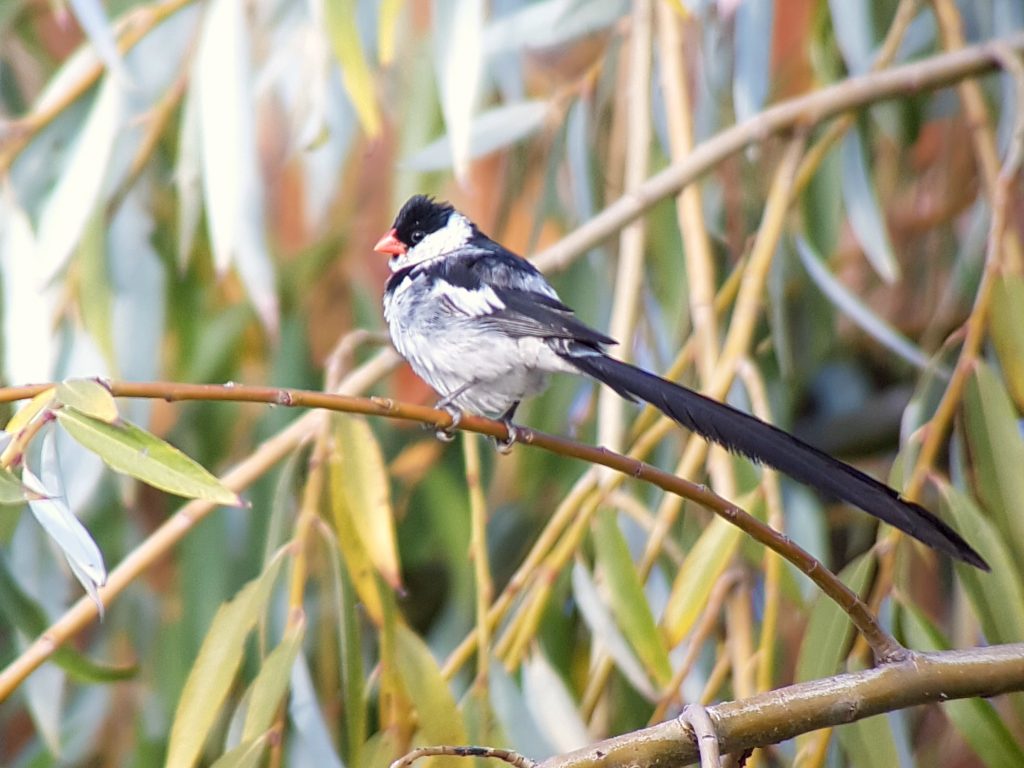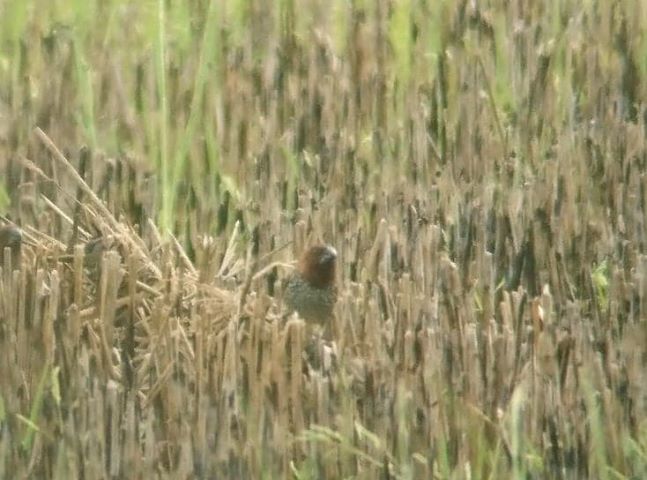 Also, the Pale Martin (Riparia Diluta) we saw in Kuwait is apparently not accepted by Kuwait rarity committee. The 2017 January bird was the first alleged Pale Martin for Kuwait (and for WP). During 2018 and late 2017 a few more alleged Pale Martins were reported in Kuwait. Apparently these birds are accepted. Hopefully the KORC will review our bird again once the new paper by Svensson, Shirihai and Schweizer on the Martin complex is published, and accept it. However as for now we cannot count it. Thus with the original 761 as per the Greater Yellowlegs in Sweden, 3 Cat-C birds and the pending Martin, we are at 763.
Keep your boots muddy during 2019, and keep on birding.